I've been watching at the right times, but it just wasn't there. I searched the website. NONE.
DARN IT CARTOON NETWORK PHILIPPINES! DID YOU SERIOUSLY REMOVE
THE REGULAR SHOW?!
Now this hurts.
But guess what? Hunter x Hunter is premiering tomorrow!
All I know is that there's an elite exam to become a hunter, and some short bios of the characters.
And...
Alright, is anyone else excited for Avacyn Restored?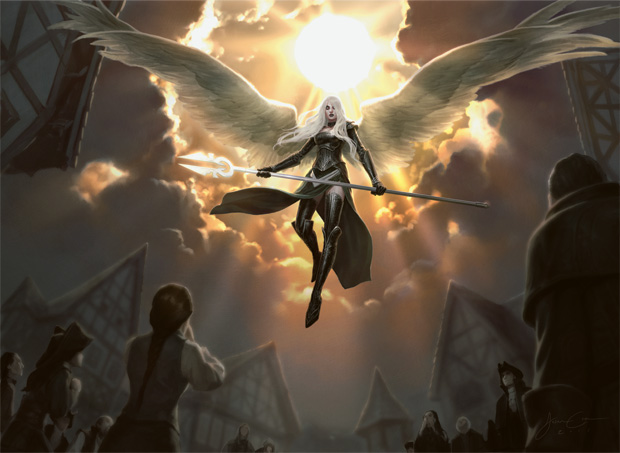 April 28-29 Prerelease!